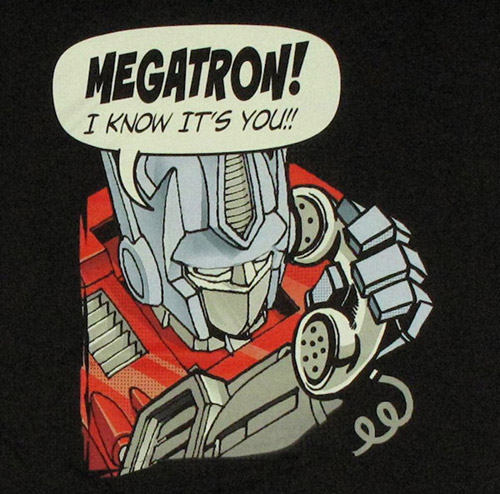 Outbound IVR
Outbound IVR
I had booked a trip recently and realized I needed to cancel the rental car that I had originally booked.  I searched on their site and the support section indicated that I could do this, but alas, when I tried, the option to cancel wasn't there, which meant I was going to have to do what I feared the most: call customer service (and be on hold FOREVER).
But then, I saw it . . . I could request a callback from them.  It even estimated how long it would be before I would receive a call:
And it worked perfectly (I'll admit I had to do this twice because the rest of their system wasn't that well integrated — my itinerary still showed I had the car after the first call to cancel).  I received a call in the estimated time window.  It was an IVR that asked for me by name ("Valued Customer") and asked me to press 1 when I was ready.  A short wait later and I was talking to a real live person that could fix my issue.  Yay!
This type of technology, along with other forms of customer support options (like email and chat) are great.  Not just because it vastly improves the experience, but companies can really improve their productivity.  A single representative can be more fully utilized — especially in the more parallelizable modes of support — and the customer gets a great experience.  We have the know how to handle this type of integration, with both inbound and outbound calls, and can't quite figure out why more companies don't embrace it.  Seems like a win all around.